Video Files & YouTube¶
Overview¶
Unicko allows the host and the presenter to present video files and YouTube.
The host can upload all files to the classroom in advance, so that in a session it is not required to use external tools.
When presenting a video file, the host can click on the play/pause button to start/stop playing the video for all participants.
Add YouTube¶
To add YouTube:
Copy a YouTube URL.
Click on Add YouTube in the Controls panel.

Paste the YouTube URL to the Link textbox, and click Add.

Upload File¶
To upload a file:
Click on Upload File in the Controls panel.

Choose the file and click Save/Open.
Wait for the file to upload.
Delete File¶
To delete a file:
Click on the gray trash icon next to the filename in the Controls panel.

Player¶
Play/pause
Seek
Mute
Change Volume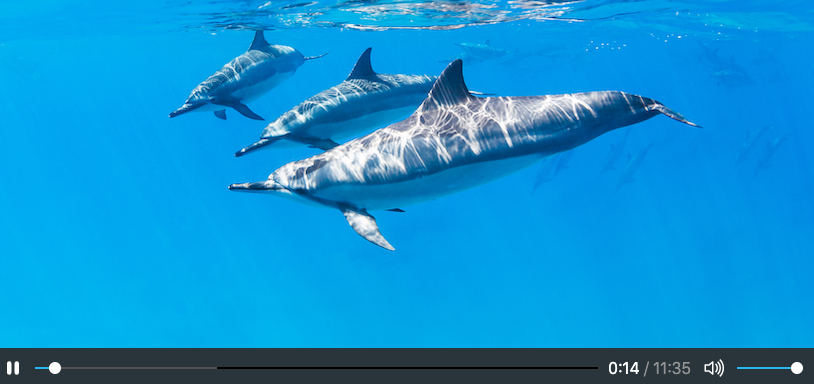 YouTube Closed Captions¶
Some YouTube videos include closed captions: